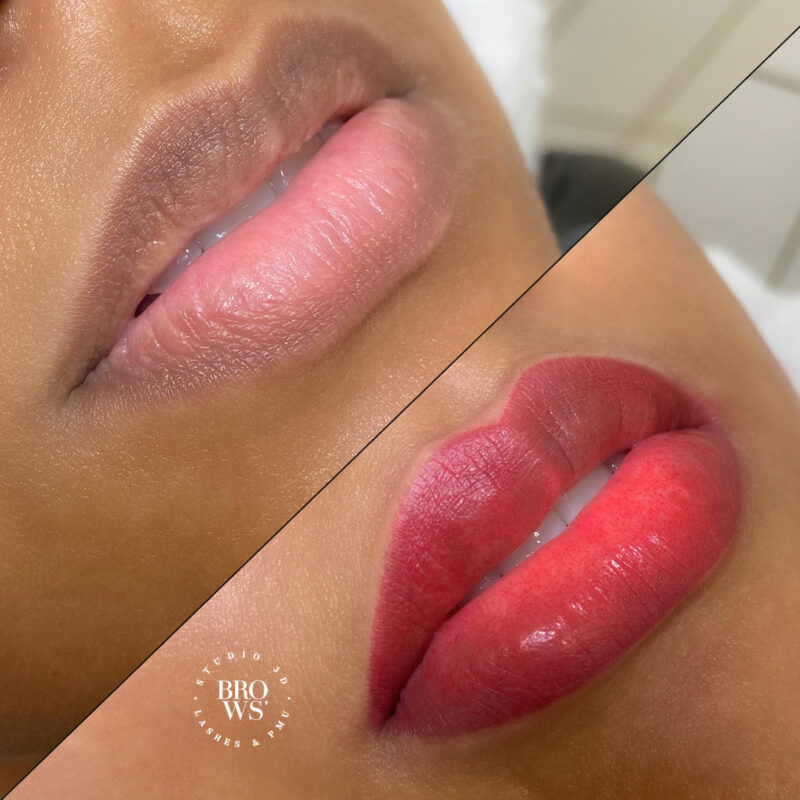 3D Lips

The 3D Lips technique aims to highlight the beauty of pale lips, leaving them with a slightly pink coloration and a defined contour, thus providing a natural appearance.
The treatment uses a system to introduce high quality semi-permanent pigments into the skin.
In some cases, you may need a lip neutralization treatment prior to performing a 3D Lips procedure.
---
Value: US$ 840 US$ 669
30-45 Days Touch up: US $150
60-90 Days Touch up: US $210
6 Months Touch up: US $280
1 Year Touch up: US $330
Book now