Tinting is the perfect procedure to temporarily define your eyebrows and eyelashes.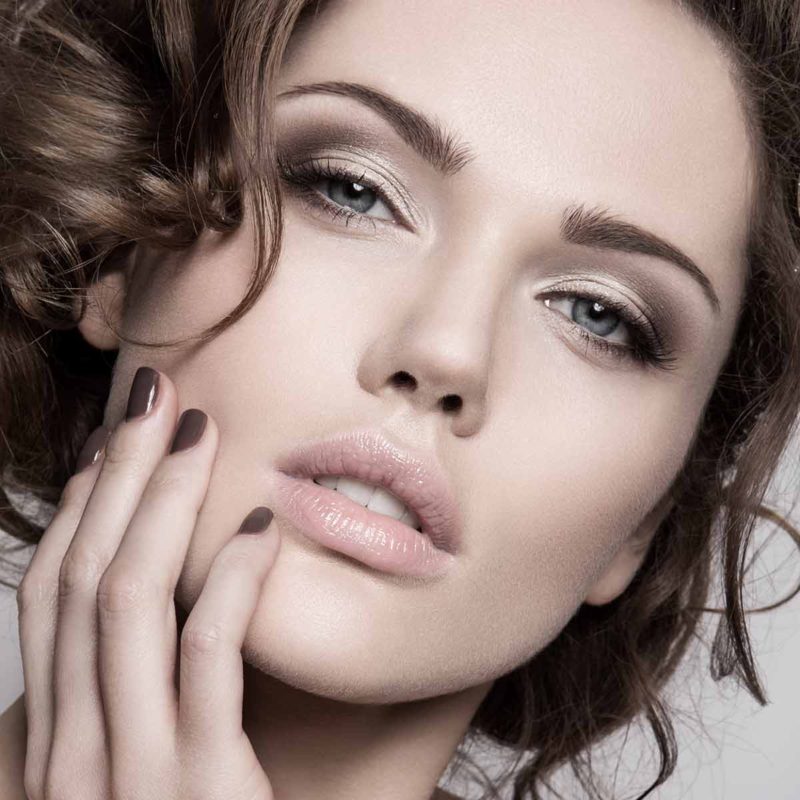 Tinting
If you still are not decided on one of our micropigmentation or eyelash extensions treatments, our tinting treatments provide your eyebrows and eyelashes with perfect temporary definition.
They will allow you to avoid using makeup on these areas for approximately 2 weeks.
Areas:
Eyebrows               Price: US$ 25
Lashes                   Price: US$ 25
Book now