Book your appointment here

---
⚠️ Important:
1. If you already a have a semipermanent or permanent makeup procedure performed, our specialists must evaluate your case before choosing the micropigmentation treatment that best suits you.
2. In some cases, you may need a lip neutralization treatment prior to performing a 3D Lips procedure.
4. Semi-Permanent Makeup and Eyelash extensions touch-ups only apply to procedures performed at Studio 3D brows.
TAKE A LOOK AT OUR MENU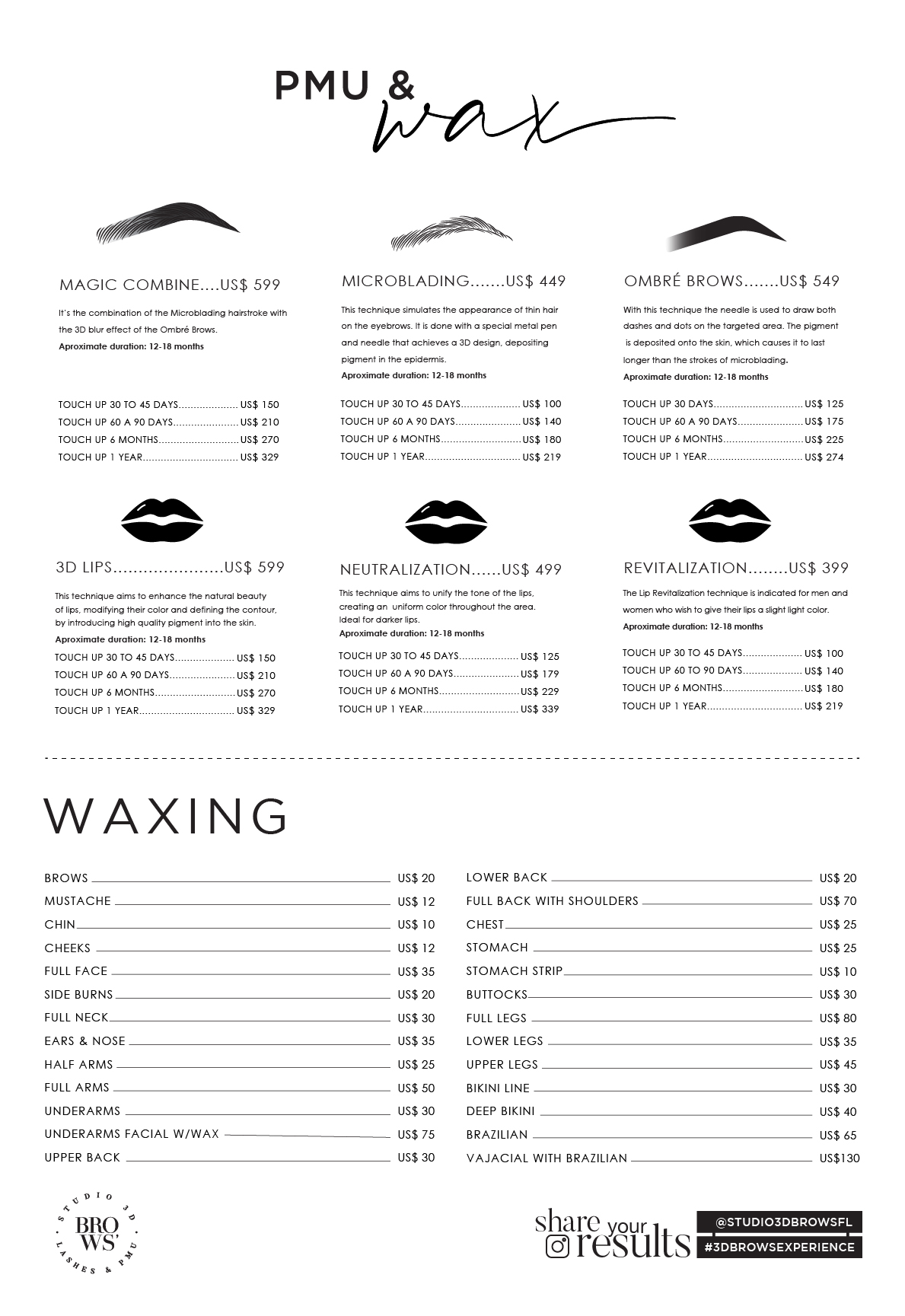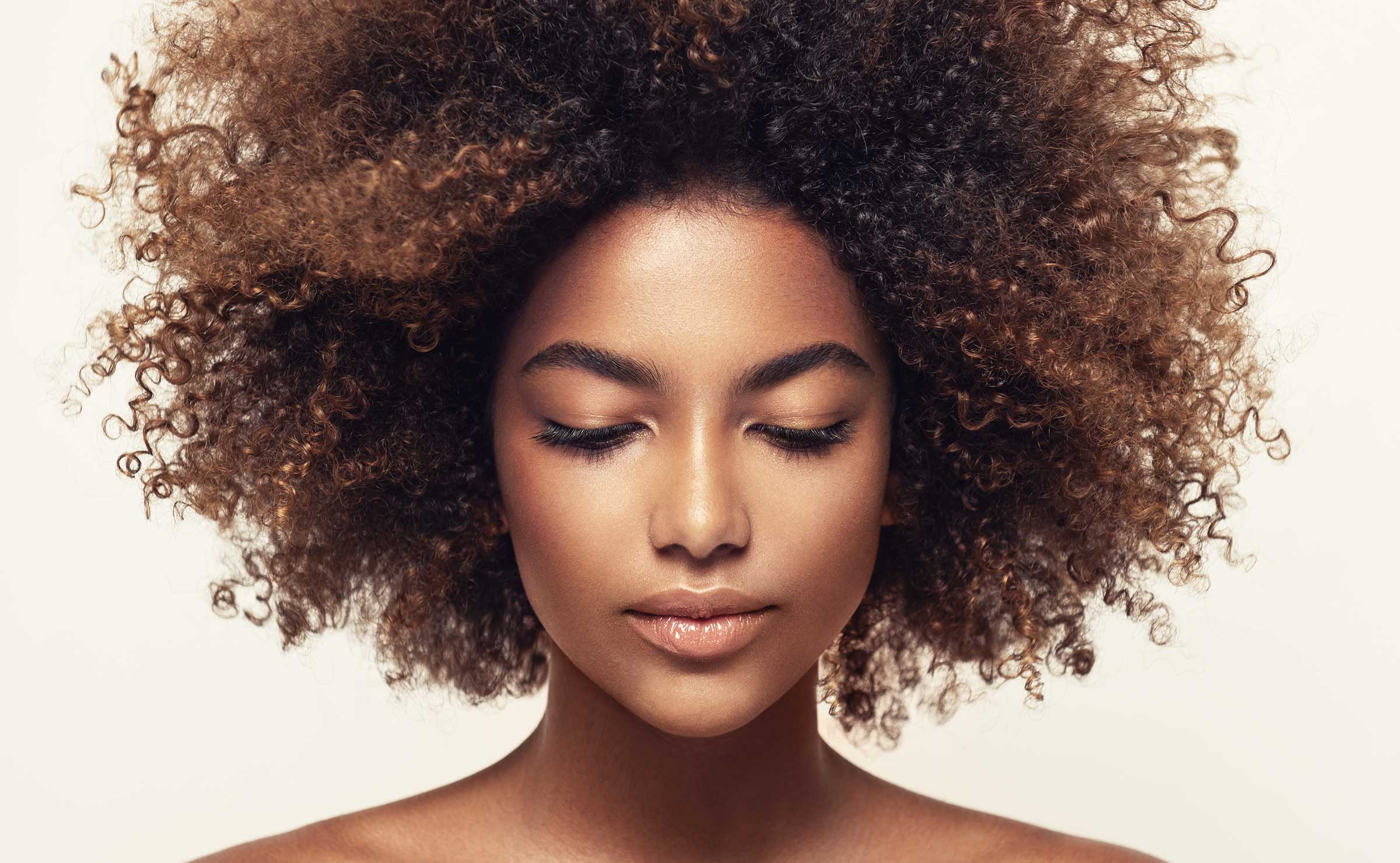 CONTACT INFO
BUSINESS HOURS
Tuesdays to Fridays: 10:00 a.m. a 7:00 p.m.
Saturdays: 9:00 a.m. a 6:00 p.m.
Mondays and Sundays: Closed